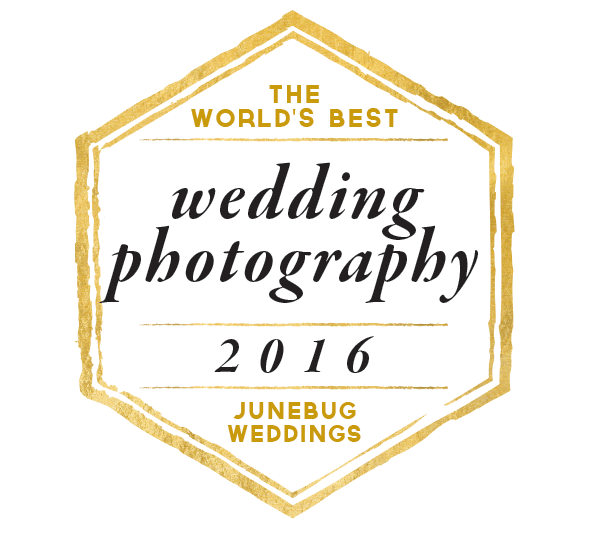 A little about myself and my little business...
I studied Art and Photography at Pittsburg State University in Pittsburg, KS. During my freshman year, I took a photography class learning alternative process and only working with film. I fell in love with film and the dark room instantly, and photography from then on has been more than a passion, but an obsession.
Being an artist with an eye for composition and balance, I try to embrace those qualities in my photography. Most of my work seems to end up looking like a painting, with blends of beautiful color and light, while still capturing loving moments and laughter. My love for film photography has also translated into my digital work, as my editing leans to more of film look. I specialize in weddings, but I shoot many other subjects as well.
I am a very easy going girl that loves to share my art with those that love what I do. I am inspired by fashion, paintings, photographs, and nature. Nature plays a huge role in my work. I work primarily outdoors in natural lighting and tend to get my clients in knee deep wooded areas. It's always an adventure, and a fun time during my sessions, and I can guarantee a lot of laughing pictures!
If you are interested in my work and feel like I would be your perfect match for your wedding or portraits, please visit my contact page and send me a message for details about my pricing. I will get back with you promptly!
Thank you for visiting!